We love birds!!!
HCAS focuses a great deal of its resources on helping birds.  This effort involves primarily the stewardship of the region's Important Bird Areas and area parks, but also includes active programs to enhance native habitat for birds. Additionally, HCAS has initiated a school program designed to engage area schools in learning about birds, their interaction with nature and the importance of native
landscaping.
Volunteer Opportunities abound in each of these efforts.  Follow
the link below to learn more about how HCAS is helping birds.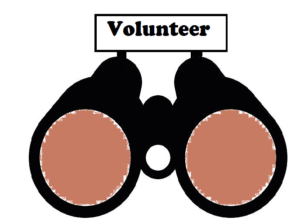 Volunteer Opportunities